NHVR Portal Customer Essentials Training - Online Session
ONLINE SESSION
The NHVR is hosting a training session on how to apply for an access permit through the NHVR portal. The online Webinar will take place on the 26th of July at 8am.
Agenda includes:
Introduction to the NHVR Portal

General Navigation

Vehicle Configurations

Search Tables

Submitting an application

Permit Library

​​​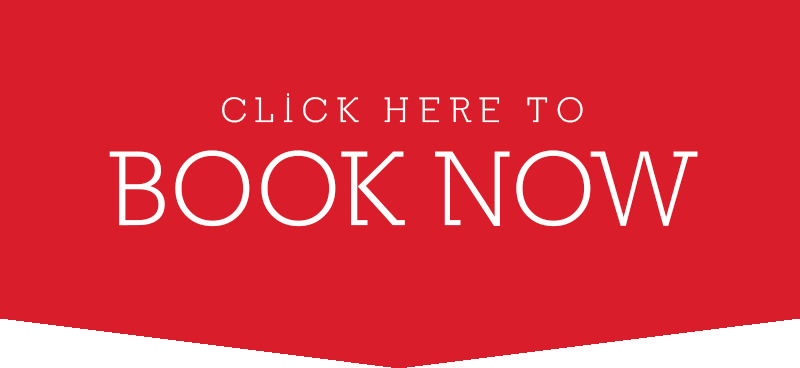 NATIONAL HEAVY VEHICLE REGULATOR (NHVR)
The National Heavy Vehicle Regulator (NHVR) coordinates the access of heavy vehicles to ensure a safe, efficient and sustainable road network for industry.
The NHVR facilitates a range of access applications from start to finish by liaising directly with road managers (both state and territory road authorities and local government) to manage the application process and the issue of permits.
The NHVR is responsible for administering all regulatory services under the HVNL, including:
Heavy vehicle access permit applications

Heavy vehicle standards modifications and exemption permits

Fatigue management, including a national driver work diary

Compliance and enforcement of the HVNL (through existing transport inspectors and police services).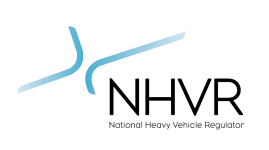 For more information please contact the CPAA on 1300 136 636. Or email us at info@cpassoc.com.au.