LogBook App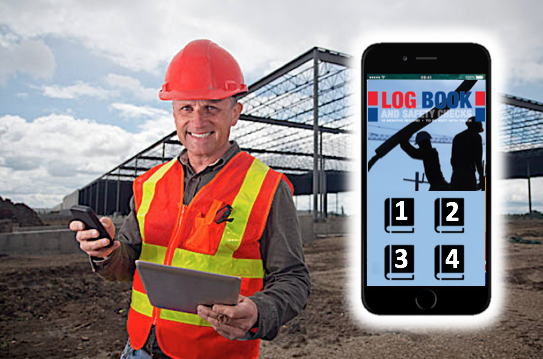 The Concrete Pumping Association of Australia (CPAA) is the national body representing the interests of the concrete pumping industry within Australia. The CPAA aims to improve the performance, safety and standards of the concrete pumping industry by developing products and services that benefit its members and the wider industry.
A new project that the CPAA is interested in developing is a mobile app for pumpers, that will create fast, accurate and reliable logbook data that pumpers can access from any device on site.
In simple terms, the App will act as an alternative for the currently printed CPAA logbooks. Pumpers will open the app, select which truck they're using on-site and fill in their daily, weekly, monthly and annual checks.
The main benefits of the App include:
- Faster logging process.
- More accurate logging process including images of the pump and potential hazards.
- Access all company logbooks from the app.
- All logbook data securely stored and accessible at any time.
- Send logbook data to inspectors, regulators and office staff.
- Notifications and reminders to complete checks.
- Analytical information of pumps.
- Yearly reports produced by the CPAA.
- Communication with the CPAA and other pumpers.
Your survey answers will shape the apps features, design and usability, so please take your time.