Sydney 10 Years From Now

The Sydney Morning Herald recently produced an article about the future of Sydney ten years from now. Using past events to forecast future outcomes, along with the town planning under the Baird government, the SMH has laid out what they believe to be the style of the city in just ten years. Major changes will include more connected devices, driverless cars and the continued increase of infrastructure and transport projects, with a focus on the Western Suburbs.
The article also highlights areas such as Oran Park that have seen significant housing growth since 2009. See a graphic here.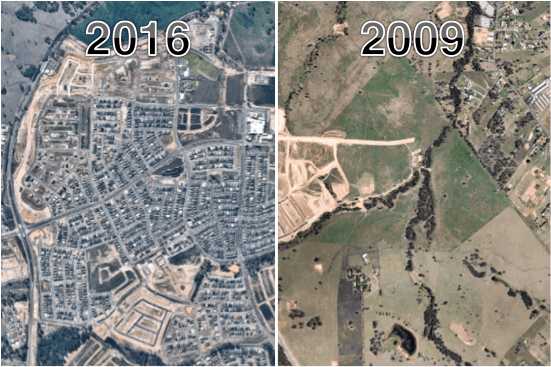 Topics in the article include:

Read the full article here: www.smh.com.au/interactive/2016/sydney2026/