The Concrete Pumping Association of Australia (CPAA) is the national body representing the interests of the concrete pumping industry. The Association has been in operation for over 33 years and was established to develop and promote best practice and compliance in the concrete pumping industry.
The Association is registered in NSW and regulated by Associations Incorporation Act.
The Concrete Pumping Association of Australia was incorporated on the 6th March 1986. The Association legally changed its name from The Concrete Pumping Association of NSW Inc on the 27th June 2008 to reflect the widening national membership base. All members are bound by the association rules, varied from the model rules, that are registered under the Act. A major aim of the association is to support the Concrete Pumping Industry in maintaining an efficient & reliable service by establishing a "Code of Ethics" that is binding on the members.

The stated aims of the Association are:
To promote and advance the activities of the industry by informing and educating the membership including pump owners, suppliers, manufacturers and associates who service the industry;

To promote and protect the industrial and commercial interests of all members by keeping them informed of regulatory or other industry changes that may affect member operations;

To consult, advise and assist the Government and Public Authorities with the formulation and implementation of Australian and New Zealand Guidelines;

To advise all members of technological changes in equipment or other advances in the concrete pumping industry;

To establish standards within the industry that are aimed to benefit all members of the Association;

To act in conjunction with or appointing representatives to any Association or organisation that will benefit all members; and

To abide by all laws in the Association in pursuit of these objectives.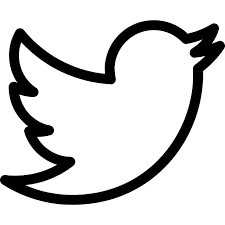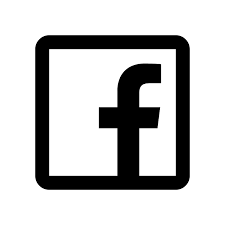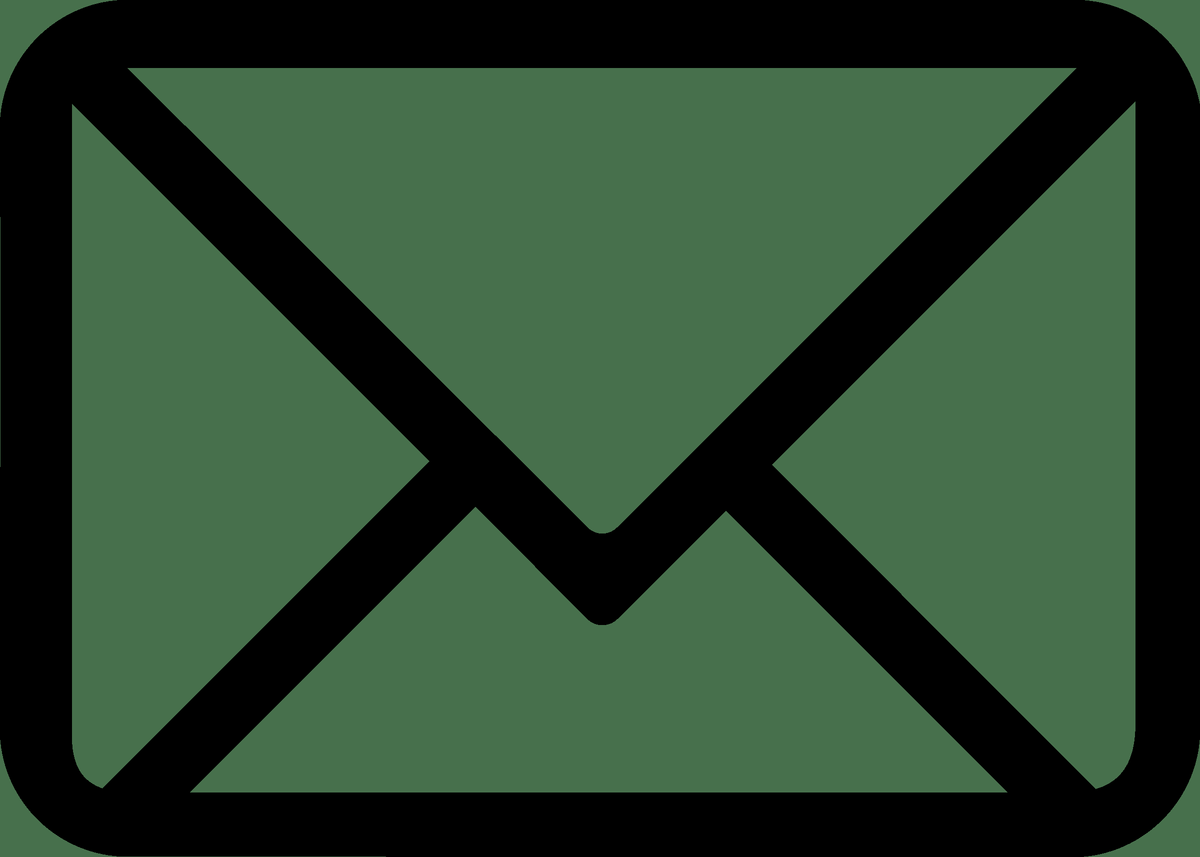 Mailing Address:
PO Box 85
Port Kembla, NSW 2505
Ph: 1300 136 636