WELCOME TO THE CONCRETE PUMPING ASSOCIATION OF AUSTRALIA!
The Concrete Pumping Association of Australia (CPAA) is the national body representing the interests of the Australian Concrete Pumping Industry. The CPAA provides a strong, unified and respected voice for our industry across Australia, whilst working to improve the professionalism, safety, standards and performance of the industry it represents.
Our mission is to improve the standing of the industry by Informing and Educating our members through the provision of valuable advice as well as relevant products and services. An increasingly important role of the CPAA is to represent the concrete pumping industry to Australian governments and other stakeholders to ensure the best outcomes for members in terms of the sustainability of the industry and the safety of employees.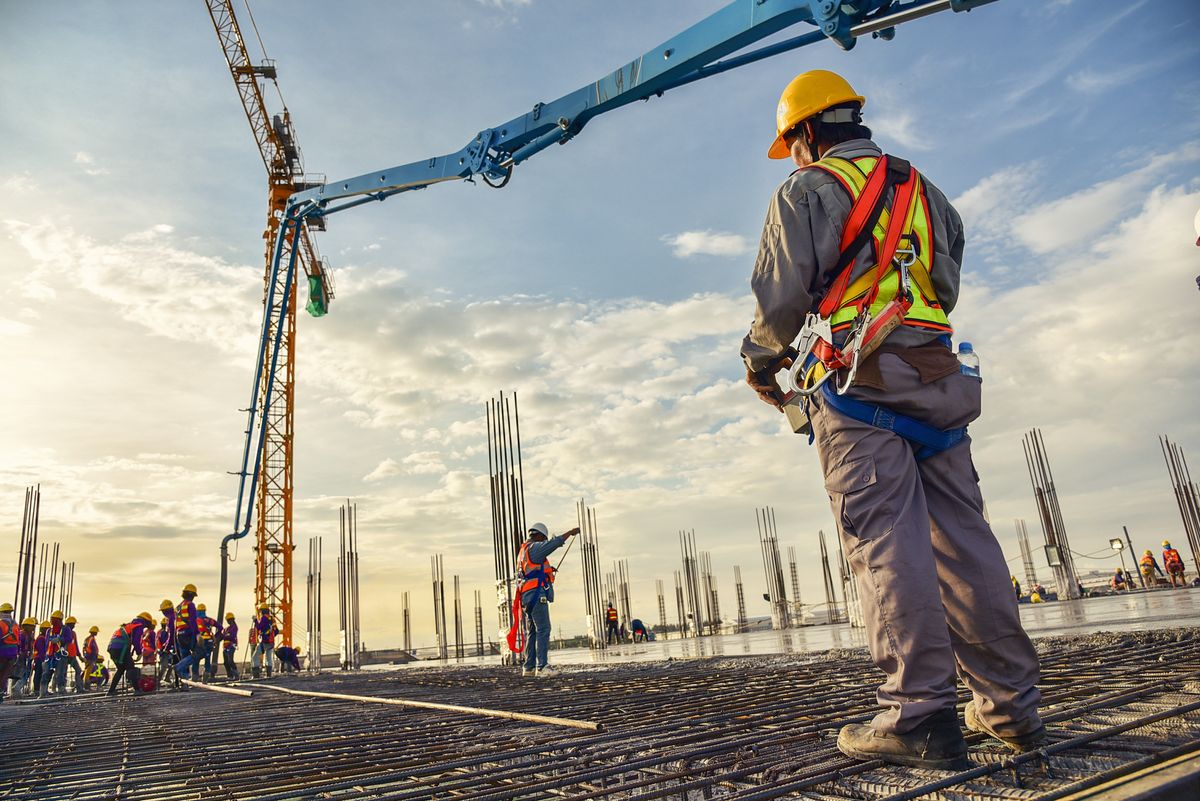 ---
News Updates