NSW Draft Position Paper - Short Legging Booms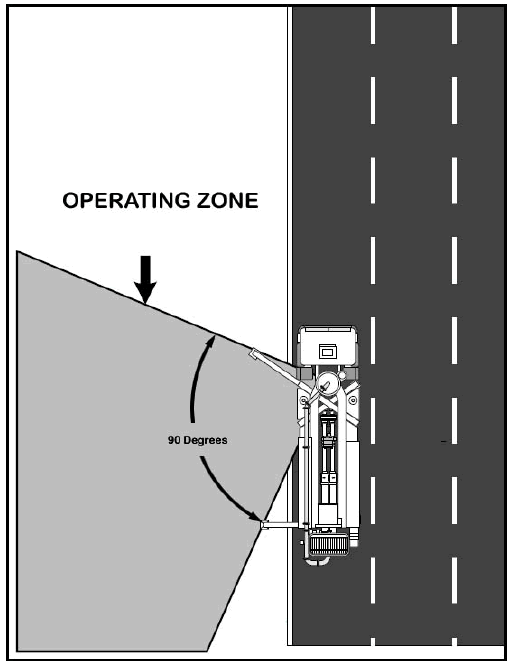 Attached is the SafeWork NSW, Draft Position Paper on short legging for concrete delivery booms. It's a very topical issue and one the Standards Australia Committee ME091 is currently attempting to address nationally.
As the national industry body representing the interests of the concrete pumping industry in Australia, the CPAA often welcomes revisions from SafeWork for members and non-members to comment on the draft document.
If you have extensive experience and a keen interest in the issue of short legging, please download the PDF document below and return your comments to info@cpassoc.com.au

Please send your comments before 10 November 2017.