AS 2550.15 (DRAFT) Concrete Placing Equipment is now open for Public Comment
AS2550.15 (DRAFT): Open for Public Comment
Draft Number: AS 2550.15
Title: Cranes - Safe use, Part 15: Concrete placing equipment
Public Comment Closing Date: 08/06/2018

---
Over the past 24 months, the Concrete Pumping Association of Australia and other industry stakeholders have been extremely active reviewing, undertaking consultation and drafting industry responses to produce this public comment draft.
We encourage ALL concrete pumping industry stakeholders to view and download the draft and any incoming comments within the Standards Australia Hub.
---
Comments on the 'Draft' can only be submitted via the Standards Hub. Follow the instructions to register for access.
The Concrete Pumping Association of Australia plays an important role in representing the concrete pumping industry to Australian governments and other stakeholders to ensure the best outcomes for the members in terms of the financial sustainability of the industry and safety of its employees.
One very important role is through representation to Standards Australia and AS 2550.15 - Concrete placing equipment. The revision of AS 2550.15 resulted in a comprehensive update of the standard requirements, moreover the inclusion of contemporary methods and techniques to ensure concrete placing equipment safe use.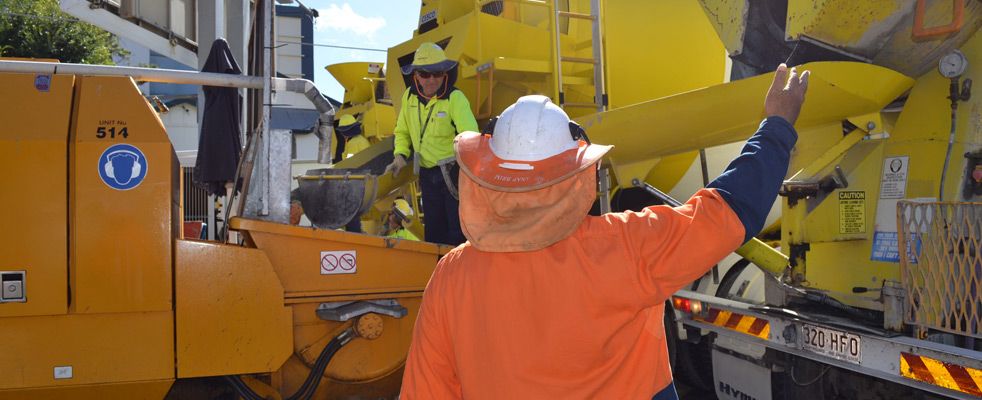 ---
The major changes in this revision are as follows:
General document-wide terminology use and clarification
Expanded definitions for types of pumps, e.g. line pump, boom pump, separate placing boom
Amended definition for competent person(s)
Alignment with international standards for inspection and maintenance requirements and removal of default six (6) yearly inspection regime with increased reliance on annual inspections
Consequential amendments and alignment to AS 2550 series.

Have your say...

This is YOUR chance to read the proposed version and have your say about AS 2550.15 that governs and establishes minimum requirements for our industry.