SAFETY ALERT: Concrete Truck Catches Fire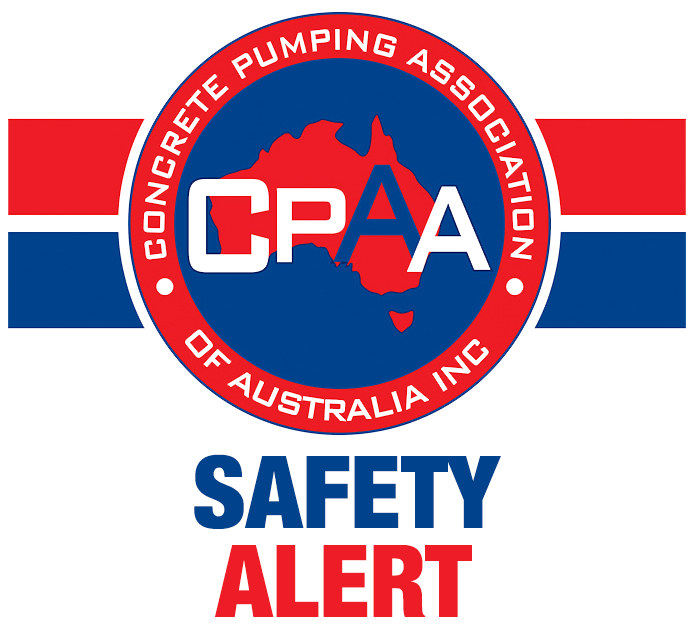 A concrete truck in the Illawarra caught fire late last week.
At approximately 8 am last Friday, the engine compartment burst into flames on Gladstone Avenue in Coniston, NSW. Emergency services arrived on the scene shortly after, successfully preventing the flames from reaching the fuel reserve. The cabin of the truck was completely destroyed.
An eye witness was quoted describing the sight of the blaze, saying he noticed "smoke and concrete dust coming over and saw the truck on fire across from Coniston train station".