WorkSafe Webinar: Workplace Manslaughter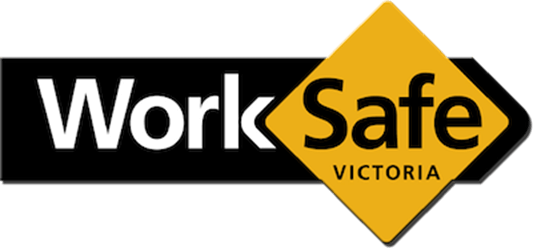 Industrial manslaughter was put into place by the state governments in November last year.
WorkSafe Victoria recently produced a webinar with a panel of Directors to address the many questions involved with the new legislation. Click here to view the webinar.
The new laws will attract the highest penalty in the OHS Act, introducing maximum fines of approx. $16.5m for employers and jail terms of up to 20 years and fines of up to $1.65m for officers whose actions or omissions:
cause the death of a worker or member of the public;
involve a breach of an OHS duty;
were negligent.
To get ready for the implementation of this legislation, WorkSafe has identified key areas in which you should focus on optimizing:
reviewing all the potential hazards and risks in the workplace, including mental health risks and ensuring that these are incorporated in the OHS approach;
completing a formal review of all the safety systems and controls currently in place and ensure they are fully effective (including a mental health risk assessment and compliance plan);
reviewing all existing policies including "unwritten practices" relating to health and safety;
reviewing OHS leadership and culture to ensure that any alleged negligent conduct is not authorised or permitted by the company or culture;
education and awareness for directors, senior officers and managers on the new legislation and offences;
reviewing incident action plans and responses; and
consider your insurance arrangements for your organisation and officers.