NHVR Special Purpose Vehicle Review
WE NEED YOUR VOICE!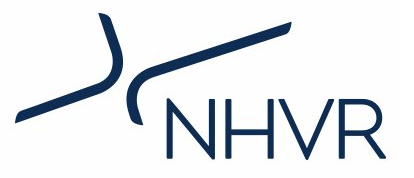 The NHVR (National Heavy Vehicle Regulator) is commencing a review of the current National Class 1 Special Purpose Vehicle Notice (Concrete Pumping Equipment).
This policy authorises the use of Class 1 Special Purpose Vehicles up to 40 tonnes on gazetted networks in all participating jurisdictions. Examples of vehicles operating under this notice include mobile cranes e.g. mobile concrete pumps.
NHVR has reached out to the CPAA to understand the Industry sentiment regarding their general operations, particularly the exemption application process. Your opinions and suggestions will determine the NHVR's key points of improvements.
Click on the 'Voice Your Opinion' link to submit your comments.

---