Scam Alert: 06/09/2021
The Association has been informed of individuals contacting CPAA Members and offering a "Concrete Pumping Association of Australia attendee list". THIS IS A SCAM.
Please do not engage with any individual(s) offering CPAA contact lists. All personal information is stored on a secure server and is used for administrative action only.
We would like to reaffirm our Privacy Policy and ensure our Members that we respect the privacy rights of individuals and voluntarily seek to only collect, store and display information in a manner consistent with national privacy principles.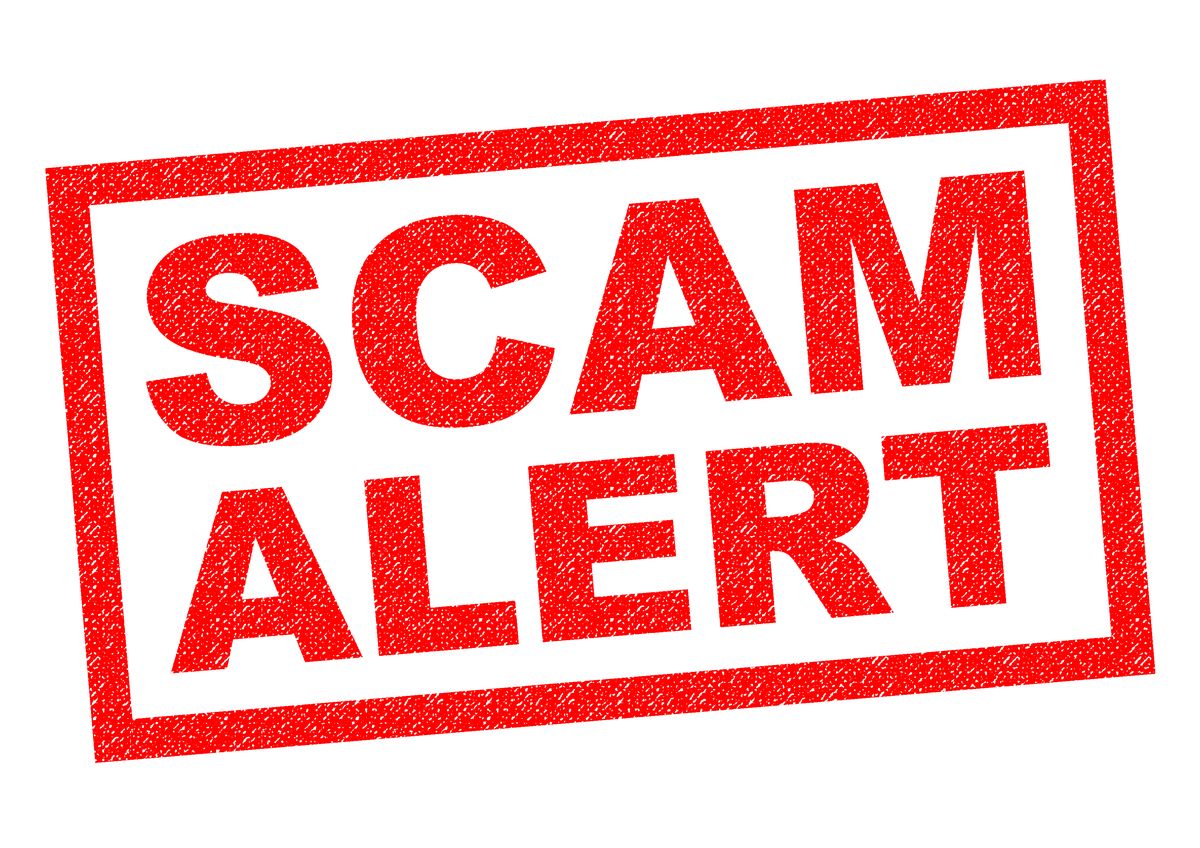 This information is collected for the primary purpose of effectively servicing the relationship established between the Association and the individual or organisation. At all times, the Association strives to ensure that the collection and storage of such information is fair, lawful and not intrusive.
The Association will only use this information in accordance with original purposes for establishing the relationship. For members these purposes include:
- Displaying membership information relating to work or other address, phone and fax numbers, email and web addresses.
- Displaying members involved in committee activities
- Displaying member activities (project images and text) consistent with the organisation's mission and constitutional objectives.
If you have been contacted by this individual (or any other), please advise us so that we may take legal action if necessary. Your privacy is our primary concern.
Thank-you.
---
Scammer Details:
Name: Ari Marttila
Email: ari.marttila@gmail.com
---
Name: Kevin Oliver
Email: kevin.oliverusa11@gmail.com
---