American Shotcrete Association - Shotcrete Convention
THE ASA IS CELEBRATING 20 YEARS WITH THEIR FIRST ASA SHOTCRETE CONVENTION!
March 11-13, 2018 | Silverado Resort and Spa | Napa, CA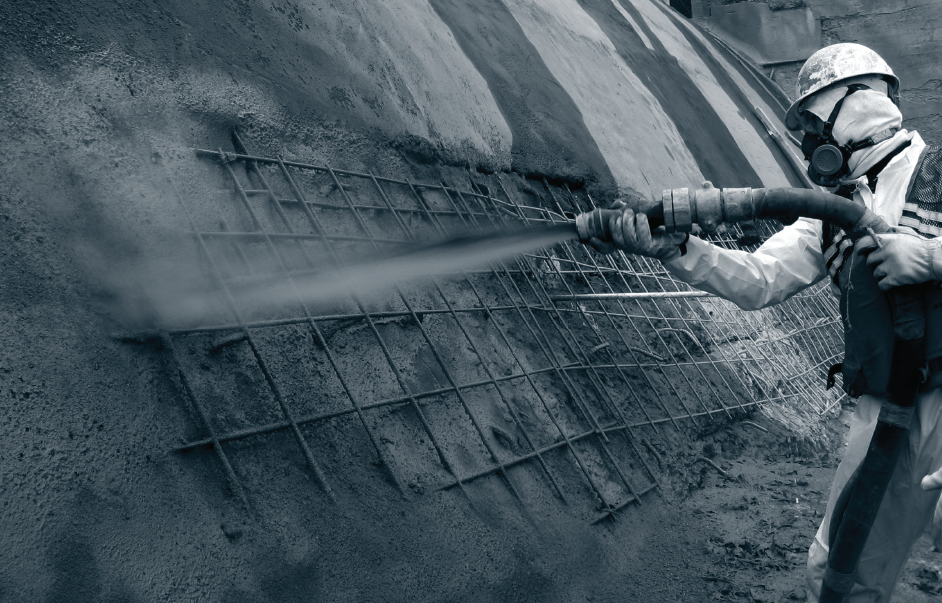 Join the ASA Team for unique networking and learning opportunities at the 3-day 20th Anniversary event! With ASA brings together exhibitors and speakers that exemplify the state-of-the-art in shotcrete today, hosted in a format and venue that provides plenty of time for interaction with leaders and decision makers from the shotcrete industry. We also have a number of fun and exciting activities planned, taking advantage of the unique experiences that California's Napa Valley and the Silverado Resort and Spa lend to the destination.​
Key Features:
• Full-day ASA Contractor Qualification seminar
• Full-day of Shotcrete Technical and Project Presentations
• ASA Spring Committee meetings (replacing meetings at The ACI Concrete Convention and Exposition)
• Tabletop Exhibits
• First ASA Golf Tournament at one of Silverado's championship golf courses included in the PGA Tour
• The ASA Annual Outstanding Shotcrete Projects Awards Banquet at nearby Inglenook Winery & Wine Caves (replacing the banquet at World of Concrete 2018)
• Optional wine tours, spouse programs, and other resort offerings.