CPE Machinery Stock Update: Available Now!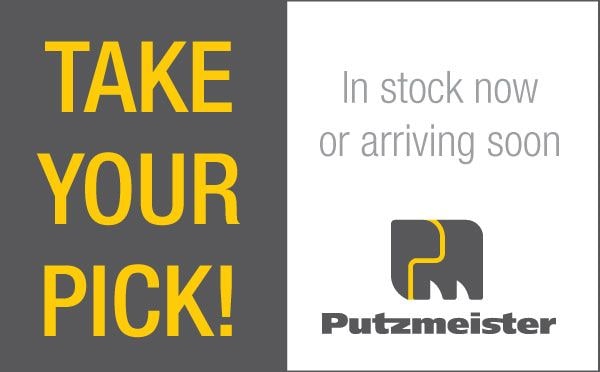 ---
CPE Machinery are stocking up on trailer and concrete pumps!
Trailer Pump: TK50 (available now)
Concrete Pumps: M20-4 (available now), M24-4 and M28-4
These smaller concrete pumps have big capabilities, with their compact size providing great flexibility.
For more information, or to contact CPE Machinery, click here.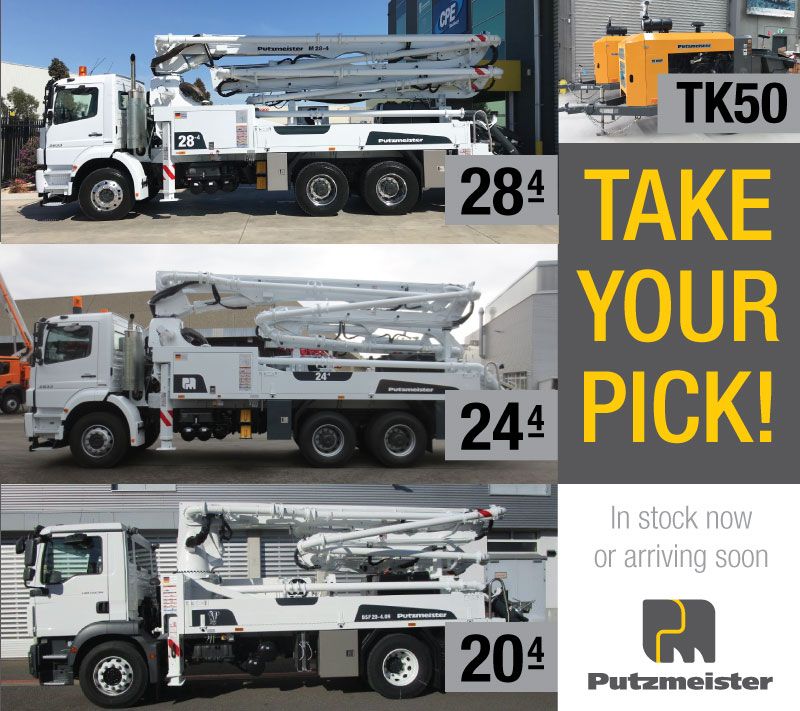 ---