Financial Benchmarking
In 2019, the CPAA will deliver the first Industry Benchmarking Study for Concrete Pumpers in Australia.
---
If managing the financial side of business isn't your strong suit, the CPAA can help. Working together with trusted advisors, Banyan Co and Profit Soup, we are on a mission to identify, measure and effectively share the critical business metrics for our industry.
We'll create a yardstick from which you can assess your business performance, in terms of dollars and cents and answer questions like:
How much profit should a company my size be earning?
Am I spending too much on labour or equipment repairs?
How many employees should I have to support my current turnover?
Do I have enough equipment - or too much?
Am I managing my cash properly?
Do I have too much debt?
We'll measure what counts. You'll see how you compare to the best in the business. We'll outline your pathway to improvement. Then it's up to you execute and hold yourself accountable for driving more profit and cash.
---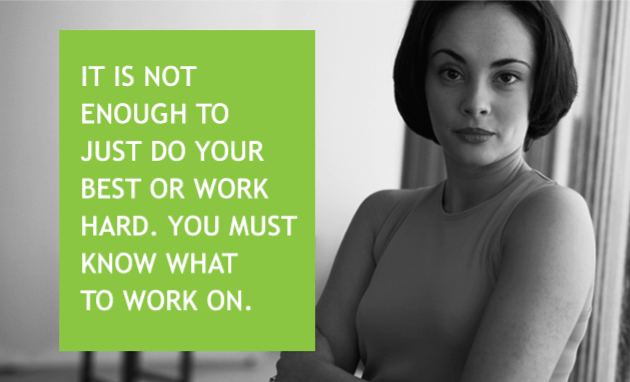 What are the Benefits for my business?
Pinpoint areas of opportunity by comparing how your operation performs financially to the best in the business.
Prioritize your focus for maximum impact on profit and cash.
Fully understand your current financial position and determine strategies to build the strengths you'll need tomorrow
Grow your business intuition by seeing your financials through a new lens.
HOW CAN I GET INVOLVED?
Learn more about the benefits of benchmarking and financial focus from acclaimed financial expert, Stuart Donaldson of Banyanco. Stuart will host two sessions at the 2018 Concrete Pumper's Expo on 4 November in his always entertaining and naturally approachable way.
Who knew the financial side of the business could be so fun?
---
"We thought we knew our business, we thought we understood how to drive our success, and then we met Stuart. What a revelation!"
-Trevor and Nikki Drake, Solid Racks, Brookvale, Sydney, Australia
---
CURIOUS ABOUT BENCHMARKING YOUR BUSINESS?
Provide your details below and we'll be sure you receive updates about the project and a survey form when the study commences.
---
Find out more at the 2018 Concrete Pumper's Expo
​