Financial Benchmarking
In 2019 the CPAA will deliver the first Industry Benchmarking Study for Concrete Pumpers in Australia.
If managing the financial side of business isn't your strong suit, the CPAA can help. Working together with sponsors Banyan Co and Profit Soup, we can help you identify, measure and effectively share the critical business metrics for your organisation.
We'll create a yardstick from which you can assess your businesses performance, in terms of dollars and cents.
"How much more profit could you generate if your margins matched your highest performing industry peers?"
"What was our business achieving during our best years and what has changed since?"
It is all about knowing what to measure and how to hold yourself accountable to achieving the goals you set.
---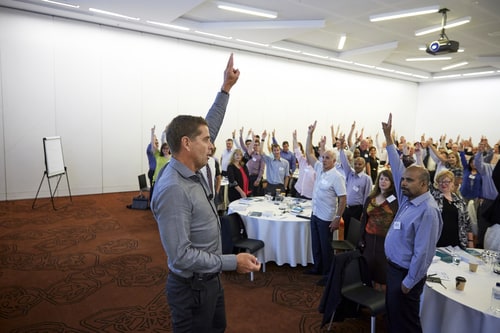 What are the Benefits for my business?
- Understand where your pricing meets the industry average
- Use pricing strategies to create more profit.
- Fully understand the financial position of your business.
- Forecast quiet times to ensure no cash flow issues.
HOW CAN I GET INVOLVED?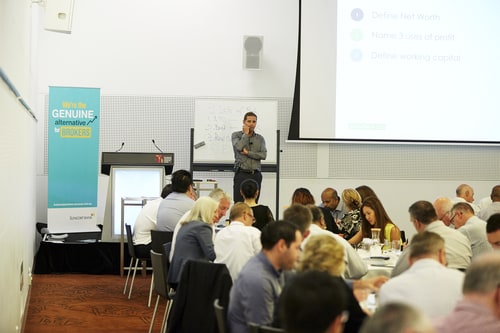 The study will begin in November 2018, after a detailed presentation at the 2018 Concrete Pumper's Expo. The content will focus on key business drivers and metrics to clearly illustrate how to drive more profit, improve cash flow and increase the business value. The workshop will also include an overview of the Study (ACPA) and practical case study information whereby members will have a clear takeaway on what is required to improve their business performance.
The workshop will be for a duration of 2 hours and the session will be hands-on and high touch for members.